The family of a professional cyclist from Shipley who died at the age of 27 and whose legacy has laid the foundations for hundreds of aspiring riders are preparing for a special Tour de Yorkshire.
Dave Rayner sustained fatal head injuries after being assaulted at a Bradford nightclub in November 1994.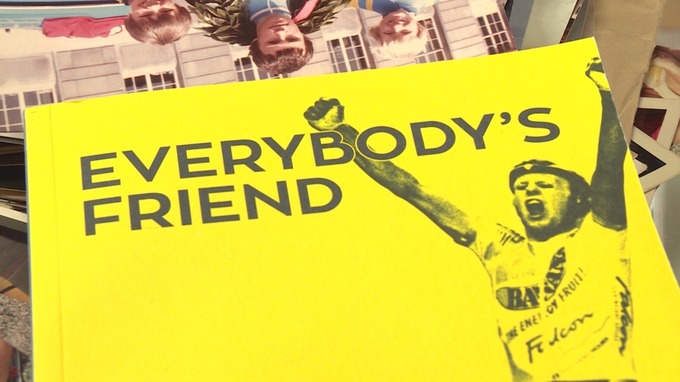 Since his death a memorial fund set up in his name by friends and fellow pros has raised more than £1million to help young cyclists test themselves in European events.
In what would have been his 50th year, the annual three-stage bike race, which runs from Friday to Sunday, will visit his hometown for the first time during the Bradford to Fox Valley stage three.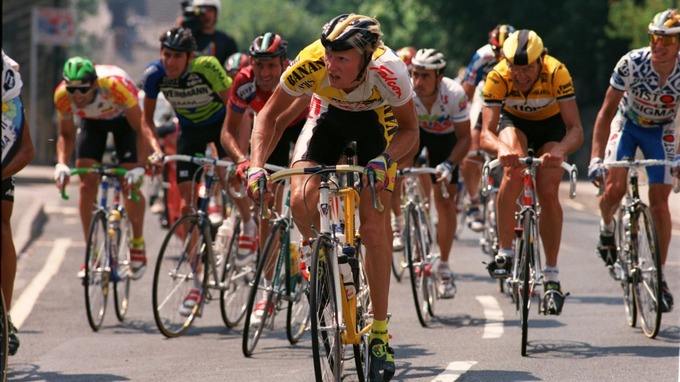 And the race will be made even more significant by the fact a host of ex-Dave Rayner Fund riders will line up on the start line.
He would have been so proud. It's nice to think there's somebody up there saying we'll have a race through Shipley this year for your 50th David but it's all good stuff, he'd have been well chuffed to think top flight cycle racing's come to Yorkshire.
– JOHN RAYNER, DAVE RAYNER'S FATHER
Article written by ITV News. View the original here.